THE ORGANIZATION
National Tariff Commission is an autonomous investigation authority of Government of Pakistan on trade and tariff matters. Commission administers trade remedy laws against dumped and subsidized imports of goods hurting Pakistan's domestic industry. Commission also conducts safeguard investigations against surge in imports. All such proceedings are carried out in conformity with a rule-based international trading system. Commission also advises the Government on issues related to Pakistan's industry competitiveness, promotion of exports and customs tariff rationalization.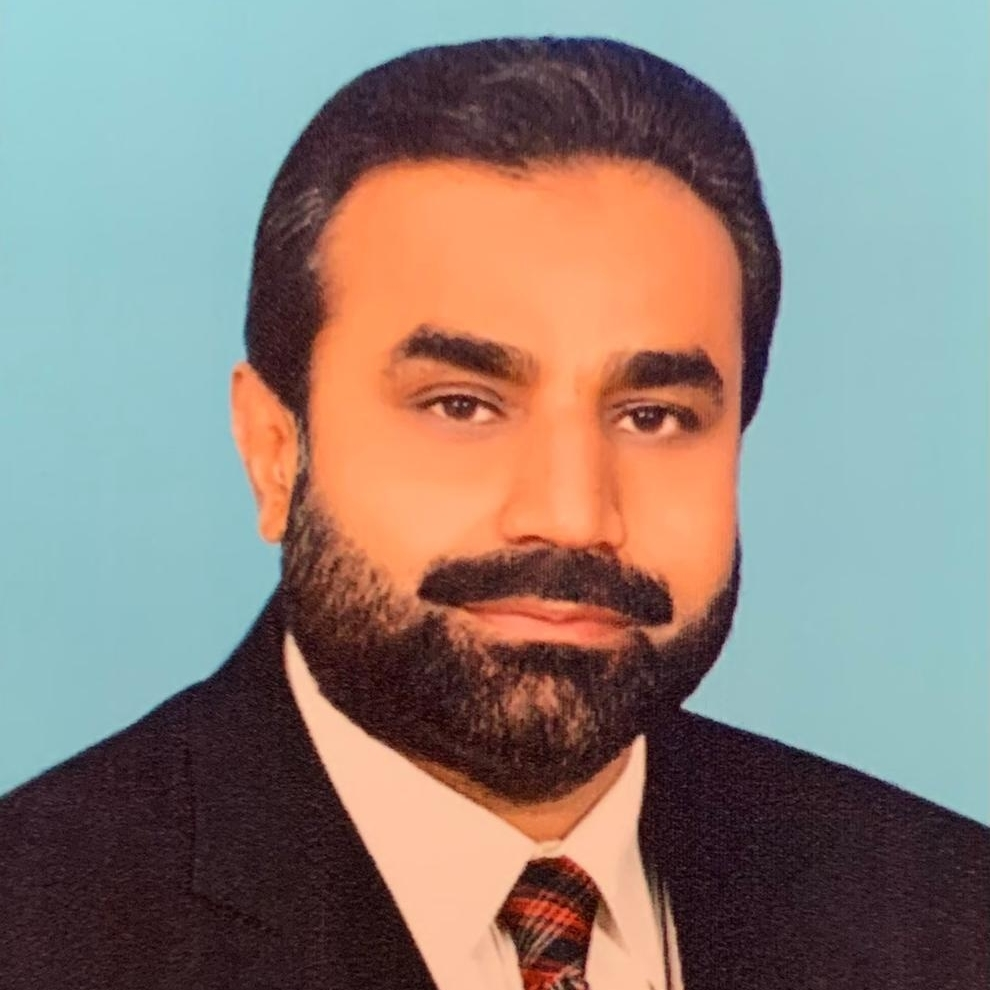 Ali Muhammad Shah
Secretary, NTC
By ntc
/ September 12, 2019
A get together by Ms. Anjum Assad Amin, Member IV, NTC was arranged during lunch hours on Tuesday, August 27,...
Read More
ANTI DUMPING
Investigations
Reviews
Questionnaires
COUNTERVAILING
Investigations
Reviews
Questionnaires
SAFEGUARD
Investigations
Reviews
Questionnaires
Develop into a knowledge-based organization specializing in international trade and related matters through training, research and participation in international forums in order to further the development of balanced foreign trade and national economy.